Advertising Photographer – Miami, Florida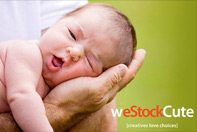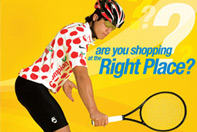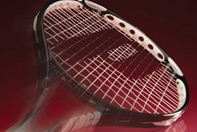 For the past decade we've worked with ad agencies, web design firms and companies in all types of industries to create photographs that tell a story.
We've become known for our ability to produce the tough images. Combining state–of–the–art equipment with years of proven experience, we can bring your concept to life.
Our edgy, creative style offers a fresh approach. We're not afraid to take risks, and we thrive on diversity. We'll go beyond the traditional setups and search for unique angles and distinctive lighting that will transform an otherwise boring shot into a striking, attention–grabbing image.
We have a 2,000 square foot studio in Miami, complete with state–of–the–art equipment, giving us infinite flexibility. We also welcome the challenges of location work.
Whatever format you need your photographs, we can provide. Our high–quality digital camera systems can even produce high resolution 16–bit TIFF files, suitable for huge posters, outdoor billboards, signs, two–page tabloid size magazine spread ads, vehicle wrap–around ads and more.
We bring a straightforward style and upbeat attitude to all of our projects and will happily accommodate your every need. Just tell us your objective, your deadline and your budget. And we'll make it work.
Our advertising photography services include:
Initial customer consultation
Project research, planning and pre–production
Concept and style creation
Digital post production
Image masking
Photo editing
Photo retouching
Photo montages and special effects
Talent casting and recruiting
Location scouting
Props and stage setups
Fashion stylist and wardrobe
Hair/Makeup
Catering
We can create the image that will make your ad a success. Contact us today to discuss your next photography project.