Catalog Photographer – Miami, Florida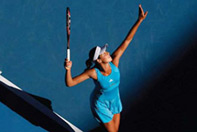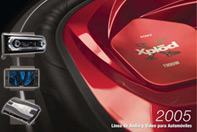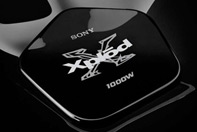 If you've ever produced a catalog then you know – quality photographs are a necessity. Whether for a printed catalog or an online product display, good pictures will generate product sales as well as build your company's brand.
Seeing is believing, and that's just what you want your customers to do when they look through your catalog. Your pictures must tell the story. Juan Vasquez Photography specializes in producing high-caliber photographs that speak volumes.
Over the past decade we've worked with clients in all types of businesses to create compelling photographs. Part of what makes us unique is that we believe our job begins before the photo shoot. We'll want to gain an understanding of your products. We'll listen as you describe their best qualities and demonstrate their features.
With a solid understanding of your objectives, we'll create photos that showcase your products in their best light. Regardless of the product line – fashion, jewelry, artwork, housewares or industrial products – we'll develop a look that sets your products apart from your competition's.
Our 2,000 square foot studio with cyclorama located in Miami gives us endless flexibility. We can shoot your products on seamless backgrounds of any color you'd like. We can give all your pictures a uniform look or make each photo a true original.
If your catalog concepts call for professional models, dynamic locations, special effects, unique lighting or photo retouching – we can do it. As full-service photographers, whatever you envision for your catalog images, we can bring to life.
Our Catalog photography services include:
Planning & pre-production
Product receiving and storage in our warehouse
Product shoot on seamless background (any color)
Photo renaming, color correction and digital processing
Photo retouching and masking
Product repackaging and shipping after shoot
Photo delivery in full resolution 300 dpi for print and 72 dpi optimized
for web in 4 sizes (X-large, large, thumbnail and mini-thumbnail)
Special effects & product styling
Special photo montages
Special product handling
Our clients tell us that the photos we produce become their best selling agent. Let us take your catalog to a new level. Contact Juan Vasquez Photography today for a quote on your catalog photography.