Food Photographer – Miami, Florida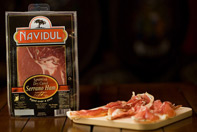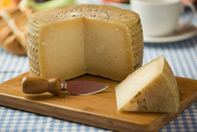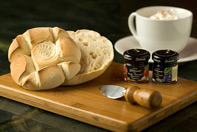 That sparkle in the eye. The slight tilt of the head. The hint of a smile. Fashion photography is all about the subtleties, those nuances that grab the attention and hold it captive. It's not enough to simply display a dress. You must make a statement.
At Juan Vasquez Photography, we've been doing fashion photography in the Miami area for over 10 years. With its many beautiful locales and world-class models, there's no better place to stage a shoot.
Endless beaches, gardens bursting with color, majestic estates – Miami, Florida has them all. As your fashion photographer, we can provide suggestions for locations to achieve the look you want. The best photos start with great ideas, and that's where we excel.
If a controlled environment is what you envision, use our state-of-the-art studio, complete with cyclorama seamless backgrounds and all the equipment and props you could ever need to bring your vision to life.
We can help in every aspect from concepting to casting all the way through to post-production. Every detail must be right to get that perfect shot.
Our Food photography services are ideal for:
Menus
Magazines
Websites
Books
Print ads
Promotional materials
Contact us today to discuss your food photography needs. We know you'll find working with Juan Vasquez Photography to be a treat.