Product Photographer – Miami, Florida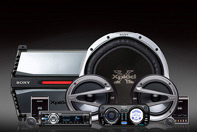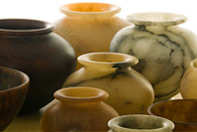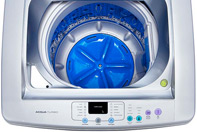 The best product photographs start with an understanding of the product. At Juan Vasquez Photography, before we set up the lights or pick up the camera, we talk with you. We ask questions. And we listen.
We want to understand your expectations and objectives. We want to know what your product does. What makes it special? What type of person will use it? Then, it's our job to determine how best to showcase its features.
If you manufacture, sell or promote products, you know the value of a quality photograph. It can directly impact your success in sales. And it can contribute to your company's reputation, enhancing its professionalism and credibility.
At Juan Vasquez Photography, our team has been producing quality images for over 10 years. We can make your products shine. Using state-of-the-art equipment in our 2,000 square foot studio, we have total flexibility to create any look you desire.
We'll take our time on every piece we shoot, giving each product the individual attention it deserves. The result will be beautiful, crisp images that showcase your products in their best light.
Our product photography is used by many companies, ad agencies and web design firms. We can help you build your brand.
Our product photography is ideal for any of the following marketing materials:
Websites
Catalogues
Brochures
PR & marketing
Advertising
Corporate literature
Packaging
Magazine ads
Exhibit posters
Let's discuss how we can create quality images to promote your products. Contact us today for a free estimate.